It was my first date on my first job as a teacher and nobody greeted me.
I had to ask at the office where my classroom was and request a key – no tour offered. The class had a storage room that had never been cleaned and no supplies had been ordered for the year. There was no mailbox with my name on it and nobody gave me a class list or access to any other required documents.
During the staff meeting the principal made a couple of off-color jokes, handed out the school handbook and wished everyone a "better year than last year's disaster". I ate my lunch alone because no one invited me to sit with them and I was too shy to ask to join. At the end of the day, on the way home, I felt demoralized, deflated and alone.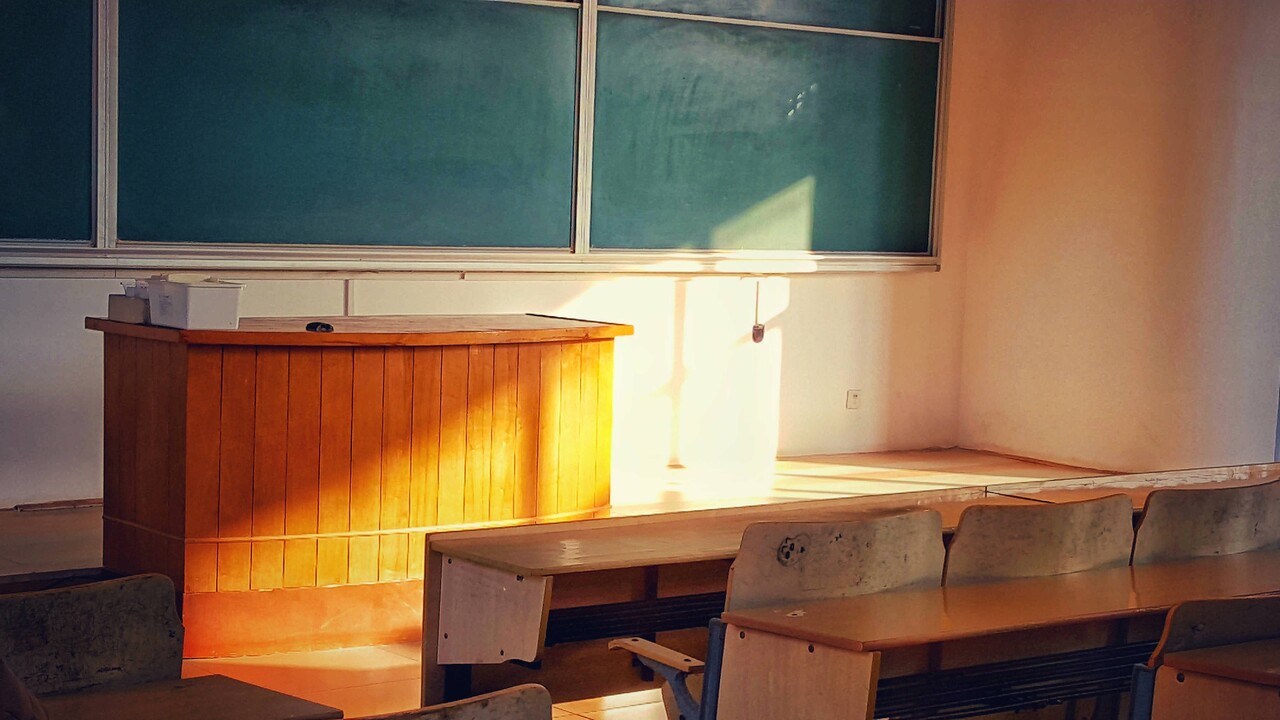 What if this school workplace community had understood how to promote a soul-enhancing culture? How could my experience have been better? Here's my imagined take…
They would have prepared for me to come and had several people greet me – along with the other new staff. They would have shown us around the school, introducing key school people along the way. I would have been contacted in advance about required supplies and given access to my classroom a month early to see what needed to be set up. The principal and front staff would have known all the new staff and greeted them warmly.
At the first staff meeting, the principal would have given an inspiring speech, and pointed out some successes from the previous year. Staff would have been asked to serve on committees and introduced to their committee teams for the year with a "get to know your team" activity. I would have been assigned an "onboarding" plan, a mentor and a staff buddy. Staff would have actively integrated everyone into their first lunch together so we all felt that we belonged.
Although I didn't know it at the time, this experience was the beginning of my desire to encourage workplaces to be more welcoming and inclusive. Chapter one of my soon to be released book, "The Spirit of Work: Timeless Wisdom, Current Realities", talks about soul-enhancing versus soul-diminishing thoughts and actions.
Here is how it works. Soul-enhancing actions expand and enhance people. They bring out the best in us and in others and are recognized as virtues like helpfulness, inclusion, attentiveness and caring. Soul-diminishing actions constrict and diminish people. The bring out the worst in us and are recognized as vices like aloofness, indifference, hostility and apathy.
When we consciously apply soul-enhancing thoughts and actions, the soul-diminishing thoughts and actions disappear like foam on the crest of an ocean of wellbeing.
Although I didn't know it at the time, that negative experience led me to continuously ask, "what would have made this better?" or "what made this work experience so much more enjoyable than the last one?" And those questions led me to the writing of a book about workplace culture and its implications for the world.
Isn't it interesting how things can come around full circle? This first professional job experience happened 40 years ago but the seeds it planted have now produced fruit!
About the Author
Dr. Marie Gervais is the author of "The Spirit of Work: Timeless Wisdom, Current Realities". She holds a PhD in Culture and Learning in the Workplace. Through her work in leadership training, she has coached more than 500 supervisors, managers and business owners for career and business success. She hosts the Culture and Leadership Connections podcast, which features interviews with diverse leaders in a variety of professions. Her publications span industry and academic journals on topics including the future of work, workplace communication, productivity and psychological safety in the workplace. Her online courses and products are used by managers and career developers around the world.
To learn more about the book, check out this link: https://shiftworkplace.com/the-spirit-of-work/
---