Conscious. Mindful. Alert. Informed
My name is Marie Gervais. I help managers build self and other awareness so they can manage change and promote accountability through effective communication. This is WISE Leadership.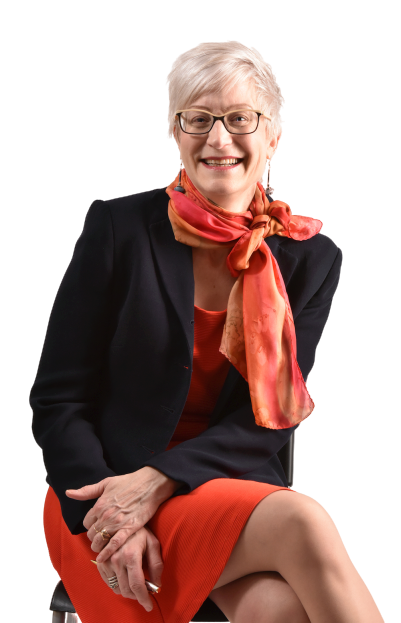 You do not need to choose between making a profit and being your best self.
Integrate your management skills with your inner compass to:
💡 inspire and execute plans effectively
💡 anchor experience and pivot for change
💡 be kind and lead with authority
💡 inspire and execute plans effectively
💡 anchor experience and pivot for change
💡 be kind and lead with authority
A SWEL workplace is a profitable workplace.
S – Safety
W – Wellbeing
E – Encouragement
L – Learning
C-Suite seeking to align external and internal growth for better outcomes
C-Suite retreat, monthly 90-minute team development workshops, six individual coaching sessions
Mid and Senior Managers seeking improved team and performance outcomes
2-day intensive course with four themes to hone self and other awareness and systems analysis skill
Up and Coming / New Managers needing practical skills and confidence to lead
14-week sustained or 4-week bootcamp front-line manager certificate program
Professionals seeking career / manager development coaching
4 coaching packages to choose from for career transition, or manager development
Check out our self-study courses or get on the leadership webinars and events list!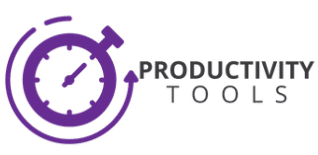 Productivity Templates Toolkit
Get Organized, Focused, and Systematic
From Tormentor To Mentor
Building Psychologically Safe Workplace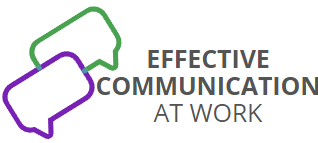 Effective Communication At Work
Transform The Way You Work
9 Days To Team Accountability
Get Your Team Accountable In 9 Days
Louis Woods, Magotteaux Plant Manager
"We hired Marie Gervais, at Shift Management to create a training to address shift changeover communication and scrap issues. Participating managers learned ways to calm themselves down before communicating with employees, and how to inspire and acknowledge employees for improved team morale. During training they created a solution to the shift changeover/ scrap concerns for one specific production issue. Immediately after the training they set up and applied their idea. We now have zero issues with that problem. In my mind, the training did what it promised. Managers know how to take initiative to solve production problems. I'm happy with the outcome."
Jeanie Suda, Inclustion Powell River Manager
"I retained a lot of the training and integrate the learning easily. Perhaps due to the delivery of materials or because the topic is important to me. Either way I am so happy even with the first goal of time management … it's really helped with being prepared. "
Jesse Glass, TRI_M GROUP Supervisor
"As a new manager, I assumed that all managers just knew how to manage their team, office or project. But, shortly after starting this course, I began to realize how wrong I was. I began to see how most managers and bosses have little to no knowledge or training on how to actually manage. From saying or doing unprofessional things, to unwillingness to deal with conflict, poor time management, or letting their egos run wild – once you know how a situation should be handled, you can deal with it more effectively. It's like when you buy a car, you start to see your type of car everywhere. This course should be mandatory for anyone who is or will be in a position to manage and wants to be successful."
Jean-Jacques Mitakaro, Business Agent at The Business Link; President, Dufashasnye Canada Foundation
"I have worked with Shift many times in business and non-profit organizations. They are knowledgeable and professional consultants with a high level of expertise in cultural and immigration sectors. I would recommend them to whomever is seeking great consulting work, well documented and excellent results."
Karen Gingras, The Management Mentor
"Shift has an incredible ability to assess training requirements and are by far, the most exceptional training consultants that I have contracted during my tenure with Alberta Agriculture. They were able to deliver training that resulted in improved productivity in every food processing plant where they provided services. Team building, conflict resolution cultural competency – they are experts in all aspects of these critically important facets of productivity."
Mohammed I.
"I wish I would have had this training when I first started five years ago, it would have saved me from a lot of unnecessary frustration."
Shelby Robinson, Manager, Dispensaries RX
"After completing this course my confidence in my skills and abilities as a manager went from unsure to very excited, confident and ready to take anything on. I have more confidence in my position and I believe my staff also can see this change. I have been able to implement many of the techniques learned in the course to better process at work and tackle issues that many managers face such as various problems with staff, training and work processes. The whole course was very valuable, however it was the one-on-one zoom session with Marie at the beginning of the course that really set the tone for me. After disclosing my concerns about my abilities as a manager and being seen as a manager by my peers, she really listened and talked through everything with me. She helped me change how I viewed myself from "the temp" manager filling in for a mat leave to a full-fledged actual manager that is capable of so much more. Thank-you Marie for sharing all your knowledge and wisdom on how to be a great leader. Your belief in me, made me believe in myself."