I help transform supervisor fear into confident communication for effective team leadership.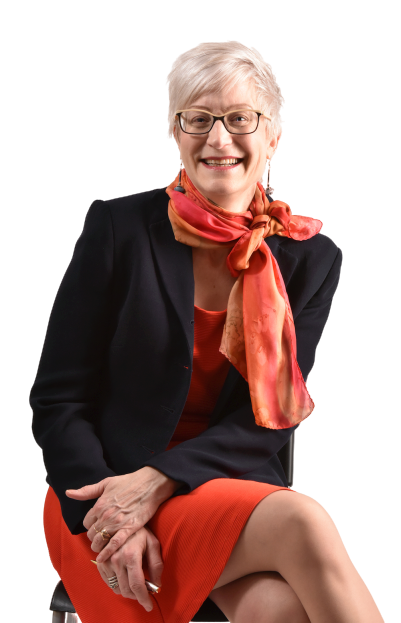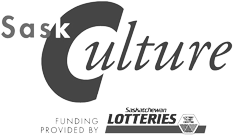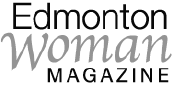 Learn to lead with confidence and skill
Expand supervisor leadership capacity in just 90 minutes a week for 14 weeks with our Supervisory Leadership Certificate Program.
Shift's 8 step leadership journey helps supervisors communicate effectively and skillfully solve conflicts.
​
How to get your supervisors on board?
Here's how Shift's 8 step leadership journey builds skills that stick: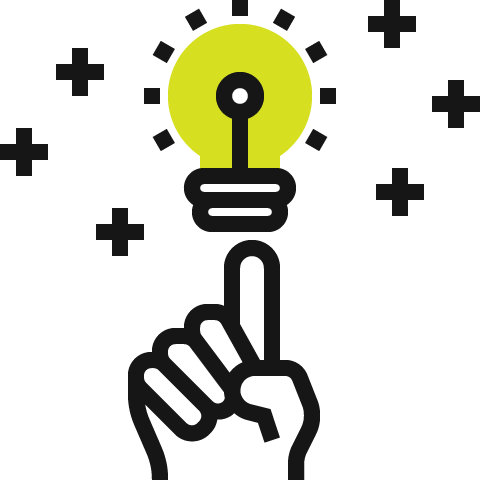 Ignite
Show the need to know – launch meeting
Grow
Online assessments and personal debrief session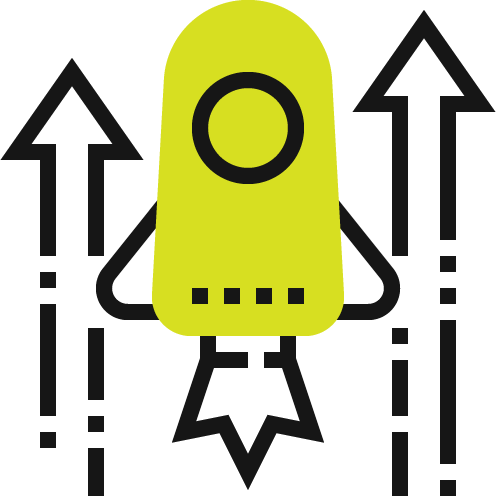 Build
Interactive online content in four themes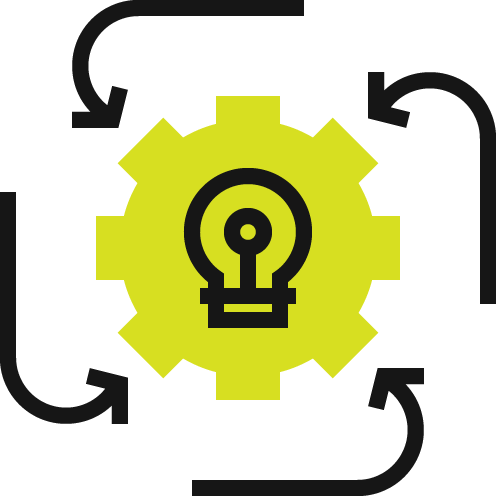 Reflect
Self and group reflection exercises
Apply
Concepts to job context using real industry scenarios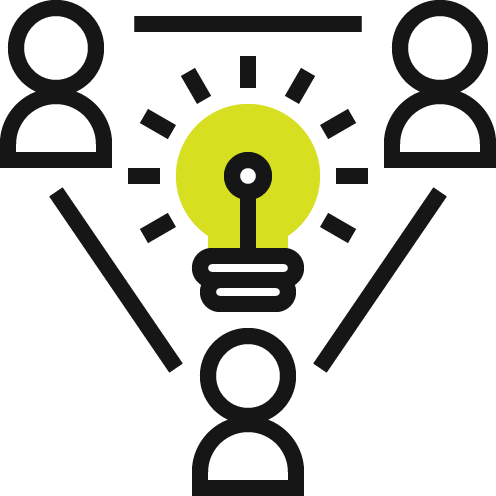 Practice
Live web group skill building sessions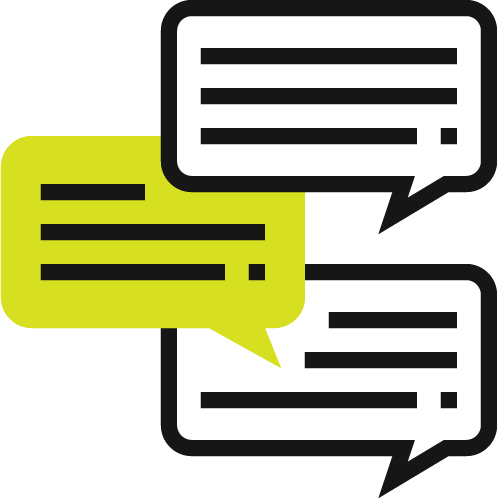 Discuss
Goal setting and cohort goal discussion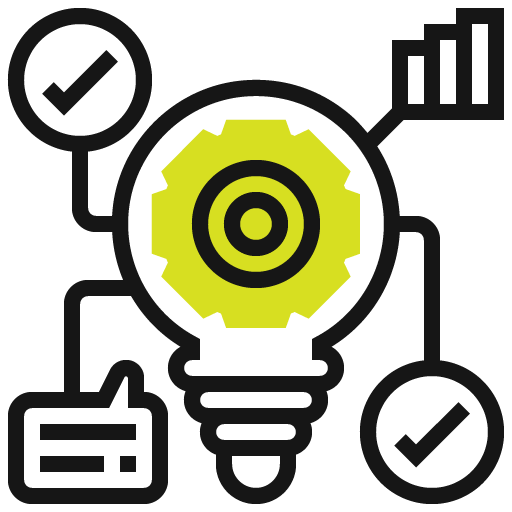 Systematize
Improved onsite systems and procedures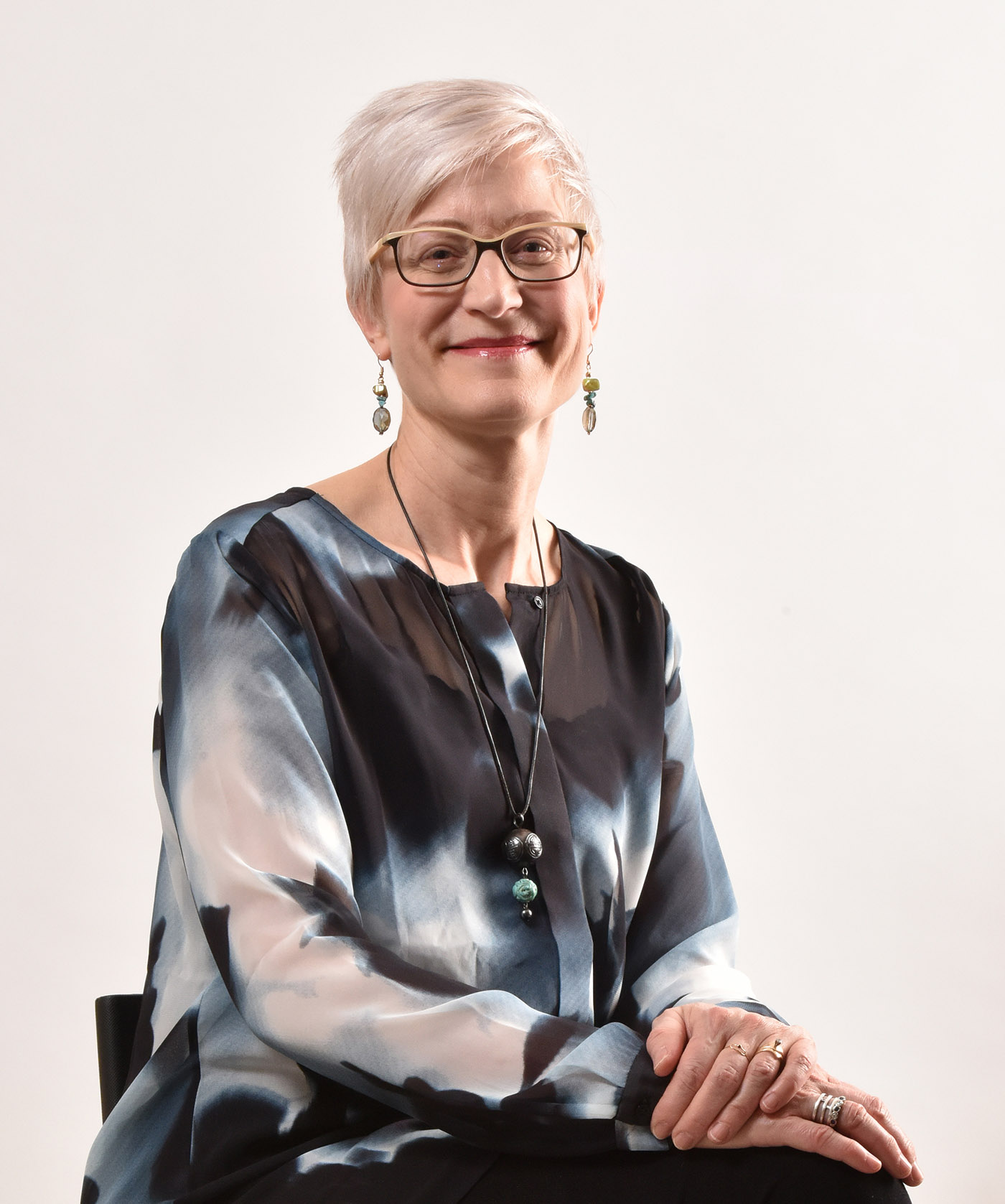 Course creator, project manager, author, instructor, coach, podcast host, interviewer
Sick of dumbed-down training that shows no results? Me too!
Using a blend of high level thinking, real industry incidents and practical skill building, I help supervisors grow their management skills while respecting their experience, industry understanding and expertise.
The foundation of our approach to manager development is SWEL: Safety, Well-Being, Encouragement and Learning.
Using responsive coaching and quality content, our course makes it easy for technical individuals to master people management skills.
Be the leader you always knew you could be
Help others become the leaders they want to be.
Shift thinking. Drive learning. Get results.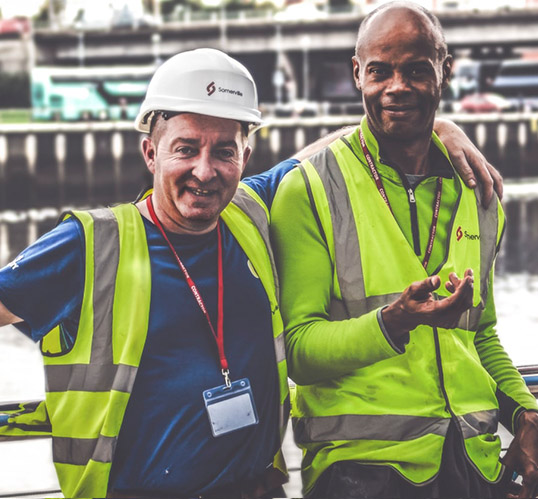 Do your supervisors have the skills they need to lead?
Richard Spelliscy, Registrar and CEO, College of Alberta Psychologists