Build Your Career
Are you new to Canada, changing careers or working in a field that supports people looking for work? Our Canadian Workplace certificate course opens the door to the hidden job market. Learn job-find skills and intercultural competency through real workplace incidents, self-discovery exercises and proven strategies to help you reach your career goals.
Over 10,000 users can't be wrong!

Leadership Training
Many supervisors want to increase their leadership confidence and team motivation abilities. They are looking for communication strategies and cross-cultural management skill and build high performance teams. That is exactly what our supervisor and lead hand courses provide. Choose combinations of live web coaching and online content to suit your workplace schedule and company-scecific applications.

Intercultural Communication
Creating a workplace where everyone can grow their individual talent while working towards common goals takes insight, practice, and skill. Our intercultural online mini-trainings provide tools to create a culturally safe environment and unleash the powers of your diverse team. Use knowledge about cultural communication and negotiations to solve misunderstandings and build confidence.
Jen-Col is serious about building a better future. When you first walk into Jen-Col Construction (Building a better future), I guarantee you will be impressed. The building is a combination of new and old with repurposed recycled wood in different shades throughout...
read more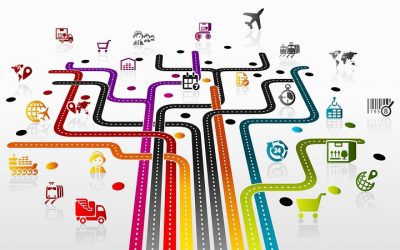 Emanuel was a Masters in Economics graduate and needed to find work. He found that the skills he had in math were useful for supply chain management so he decided to investigate the industry as a possible career route. To avoid being stuck in a survival level job, he...
read more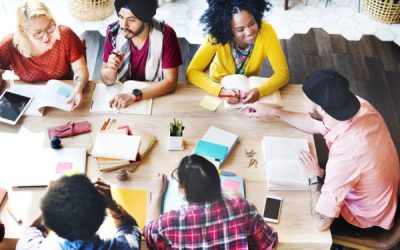 Learn how to make micro-corrections that help you be understood and bring you closer to your career goals. Don't sabotage your career with pronunciation that confuses colleagues, managers and decision makers!
read more
Sneakpeak Featured Courses
Leadership for the busy supervisor professional
Your are busy work long hours. Build leadership excellence wherever and whenever you are available with our Supervisory Leadership course. Four online sessions with live group web sessions to apply your goals to
your own job.
Get the job you deserve with Canadian Workplace
Understand the Canadian workplace, find the hidden job market, and learn to network effectively. Insights and tips from Canadian Workplace will eliminate frustration and move your career forward.
"Marie has a unique and highly effective coaching style. She infuses her trademark motivating, energetic style with up to date information and empathy. That's a hard combination to come by! I wholeheartedly recommend Marie for those who are serious about finding a coach to shift them to the next level."
"I found this course to be useful for both new and experienced managers and leaders. This course covers information that is typically overlooked in a work place and helps understand the relationship between team members and their supervisor. The questions and assignments are designed in a way to get one thinking about their daily actions. I both enjoyed this course and found it useful and organized to go back and remind myself of some of the points mentioned."
"The changes to our manager's leadership behaviour as a result of the training are helping to make our business stronger. We are working more effectively towards common goals. Investing in this training for my managers has built loyalty to the company and increased personal motivation to excel."
McDonalds Restaurant Owner