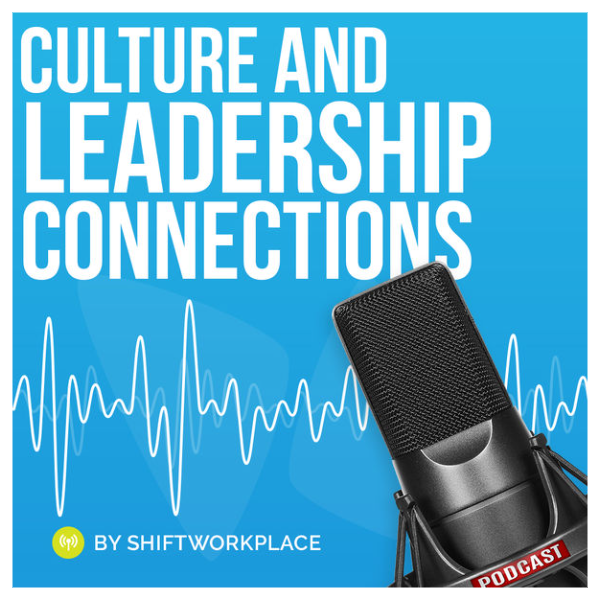 Culture and Leadership Connections Podcast:
Where culture, communication, and context meet at work. Discover what cultural influences have formed the careers of noteworthy leaders in a variety of professions, by exploring the groups that shaped who they are today. Learn about the collective context and experiences that affect their worldview, leadership style, workplace communication and behaviour.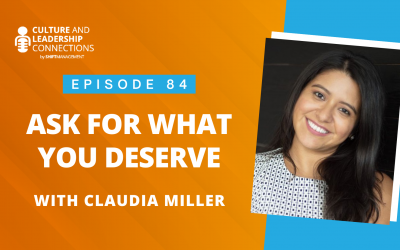 Started from the bottom, now I'm here: A Guatemalan-American teaches how to find success as a woman in the tech world in America.
read more