Emanuel was a Masters in Economics graduate and needed to find work.
He found that the skills he had in math were useful for supply chain management so he decided to investigate the industry as a possible career route. To avoid being stuck in a survival level job, he was very strategic about his search.
Planning his career in steps with supply chain as his desired industry, he worked towards the career in ways he knew would establish his credibility and his skills. His first couple of jobs were not in the supply chain industry, but they helped him understand Canadian cultural expectations and gave him a feeling of comfort with the job application process in Canada. He also attended job fairs, and took advantage of organizations who help with resume writing. In the process, Emanuel realized that his expected style of resume, cover letter and interview from Tanzania was different from what Canadian employers were expecting, so he adjusted his strategies to match employer expectations.
Here is a recap of Emanuel's strategies to get into the industry of his choice…
Look at lots of job descriptions in the industry you want to get into and make a list of the skills or software, programs or education they request. (use Indeed or Canadajobs)

Learn the most common requirements so you are prepared.

Look online for industry associations and related industry associations and find events you can go to where you can network
His advice? Find out about the industry and get to know the cultural expectations
Find out about the industry, how people talk about it and what their key concerns are. As you do this, collect contact information and ask if you can connect with them on LinkedIn. When you are ready to start looking for work, set up phone meetings with your contacts to "get advice".
Start looking for jobs in the field and apply for them. Keep up the personal networking. Remember that it is your personality and your willingness to communicate that makes the biggest difference in whether or not you get hired.
Emanuel explained that a big part of his success was how comfortable he felt with the culture and knowledge about hiring Canadian hiring expectations and protocols.
Emanuel provided some contrasting expectations to illustrate what he learned by looking for cultural cues:
In Tanzania you should write a long, detailed resume so the potential employer gets to know you. In Canada, you keep the stories about yourself to the interview and prepare a short, targeted resume that proves you can do the job. In a Tanzanian interview you have to show good listening and obedience. Canadian interviews require you to demonstrate research skills, problem solving and initiative.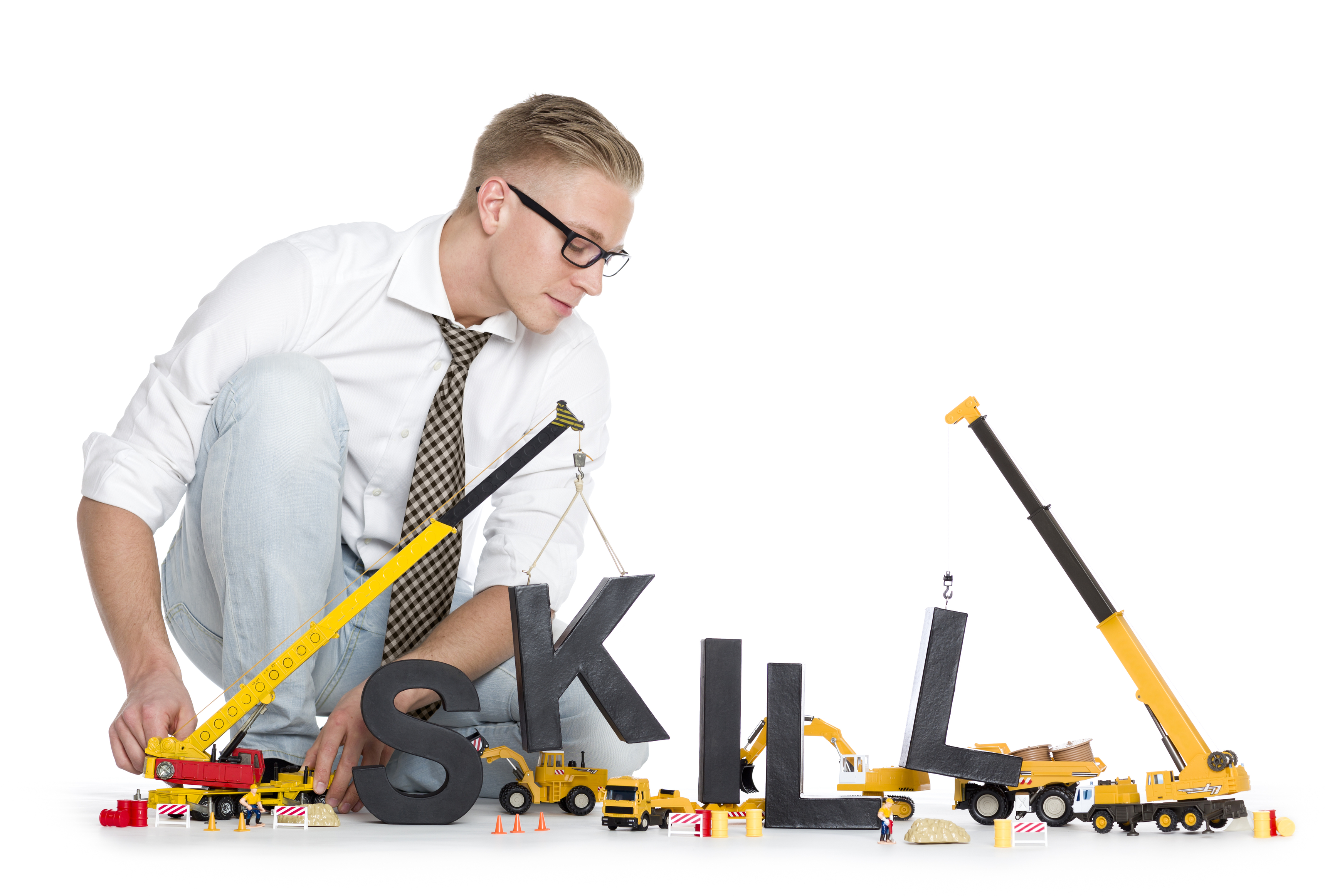 Can you apply this to your career strategy?
We can all learn a lot about Emanuel's strategic approach. Ready to apply his lessons to your life? I suggest using his approach to take some notes about how you can use Emanuel's strategy for your own career planning.
To apply Emanuel's lessons to your career are you…
Researching jobs that use your education and skills

Getting familiar with Canadian culture through starter jobs

Using existing immigrant or employment serving organizations to help you build a strong resume and get tips about the job search process (Remember Shift's Canadian Workplace Certificate course for this too!

Learning the skills or software you need to be employable

Finding events where you can meet people in the industry and connecting with them

Following up on LinkedIn and staying in touch

Calling your connections for advice about getting into the industry

Looking for jobs that use your skills and education and applying carefully for them, using all the key words and showing how you solve problems for the employer
"If you have something to share, share it with the world. You never know where it will lead." –-Emmanuel John
Looking for more ways to build your career? Check out our Canadian Workplace Certificate course to get to know the Canadian workplace expectations and rock your new career!
About Marie:
Marie Gervais, PhD, CEO Shift Management is a business-to-business entrepreneur who specializes in helping employers train their middle management to lead, get their workplace learning online and interactive, and conduct team assessments to figure out who to promote and how. She has a background in integrating internationally-trained individuals to the workplace and has supported many businesses in their efforts to hire, retain, support and promote immigrant and diverse employees.
Get in touch – she would love to hear from you: marie@shiftworkplace.com or 780-454-5661