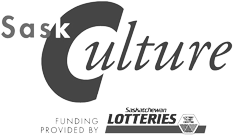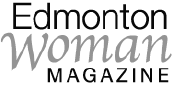 You may have encountered politics at your workplace in some way or form. If you are like most people, you probably associate a negative connotation to workplace politics, and would like to stay as...
read more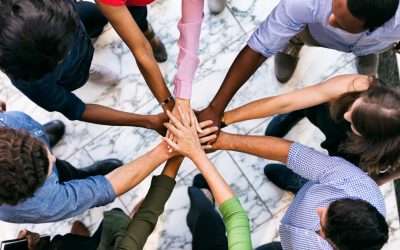 Gain new insights into how to find, keep and develop new talent from diverse populations and how to get started with helping your existing workforce to be welcoming so everyone feels like they belong.
read more
Leadership for the busy supervisor professional
Your are busy work long hours. Build leadership excellence wherever and whenever you are available with our Supervisory Leadership course. Four online sessions with live group web sessions to apply your goals to your own job.
"I was skeptical before starting this course, but I found all the sessions useful to my job and to improving my leadership skills. There are good tips, and practical strategies to help you improve which have been positive for me. I would say my supervisory skills have improved, particularly from reflecting on the exercises and implementing the goals to my job."
"Marie has a unique and highly effective coaching style. She infuses her trademark motivating, energetic style with up to date information and empathy. That's a hard combination to come by! I wholeheartedly recommend Marie for those who are serious about finding a coach to shift them to the next level."
"I found this course to be useful for both new and experienced managers and leaders. This course covers information that is typically overlooked in a work place and helps understand the relationship between team members and their supervisor. The questions and assignments are designed in a way to get one thinking about their daily actions. I both enjoyed this course and found it useful and organized to go back and remind myself of some of the points mentioned."
"The changes to our manager's leadership behaviour as a result of the training are helping to make our business stronger. We are working more effectively towards common goals. Investing in this training for my managers has built loyalty to the company and increased personal motivation to excel."
McDonalds Restaurant Owner