LISTEN TO MY LATEST PODCAST EPISODE

I help people to move from operations to management so they can lead their team with confidence.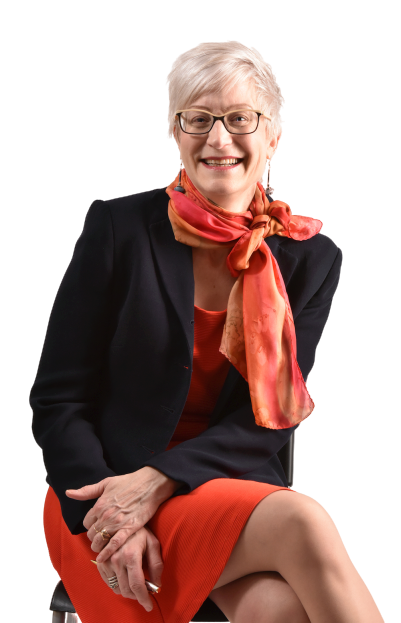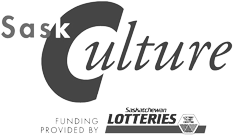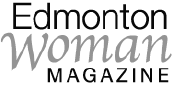 Learn to lead with confidence and skill
14 week supervisory leadership certificate course
Shift's 8 step leadership journey will help supervisors learn people management essentials so that they can manage effectively. 
Here's how Shift's 8 step leadership journey builds skills that stick: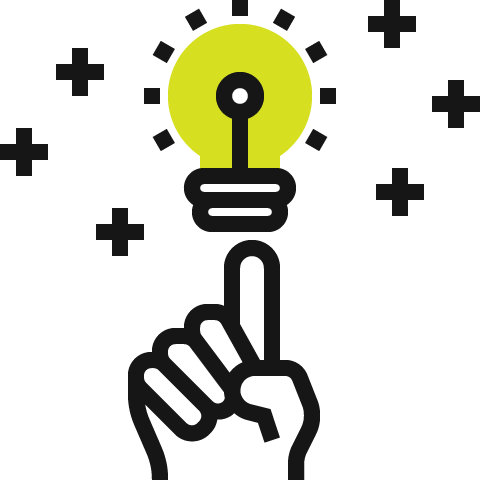 Ignite
Show the need to know – launch meeting
Grow
Online assessments and personal debrief session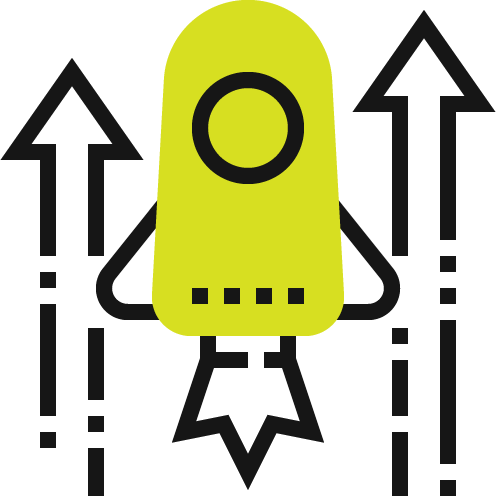 Build
Interactive online content in four themes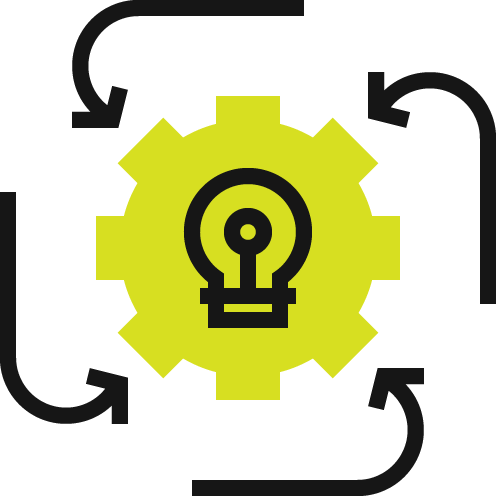 Reflect
 Self and group reflection exercises
Apply
Concepts to job context using real industry scenarios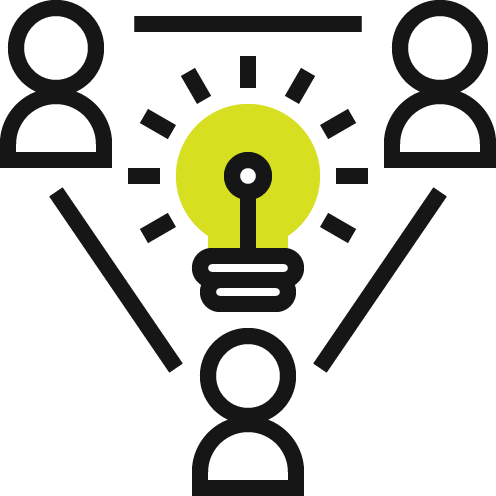 Practice
Live web group skill building sessions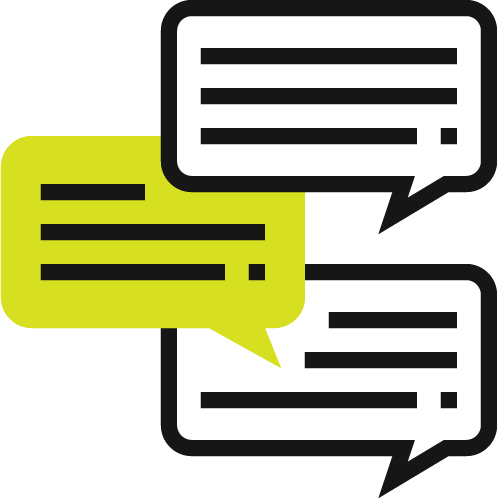 Discuss
Goal setting and cohort goal discussion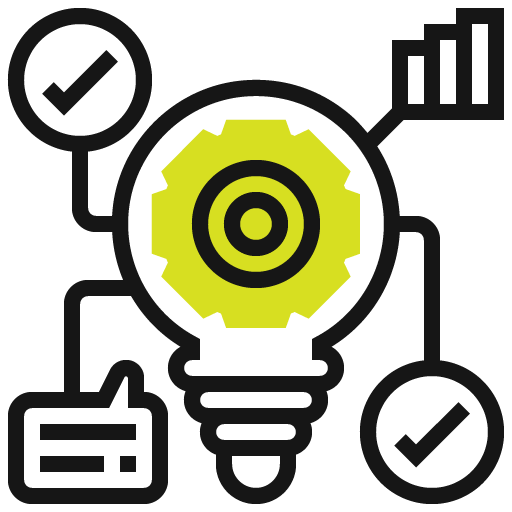 Systematize
Improved onsite systems and procedures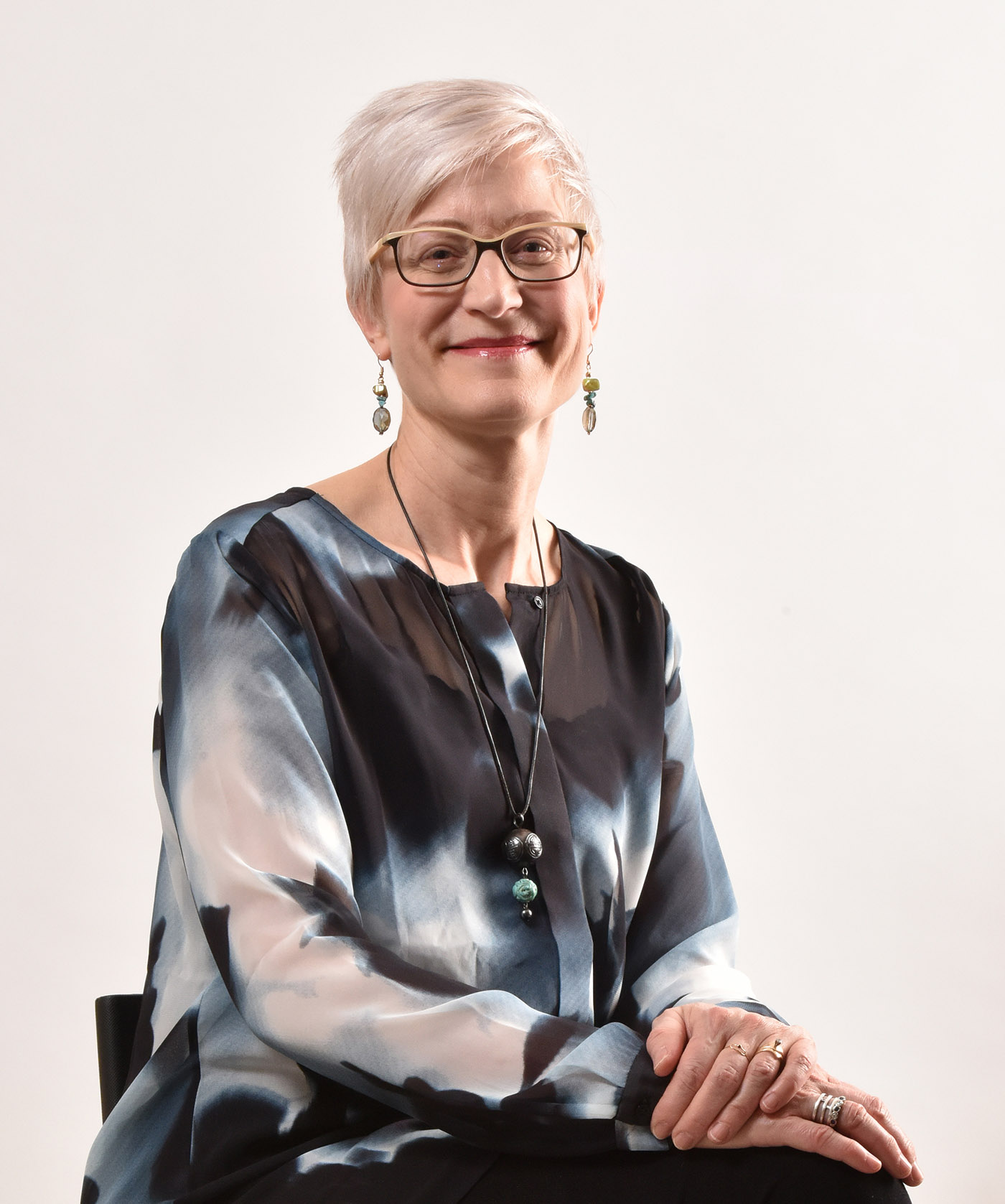 Course creator, project manager, author, instructor, coach, podcast host, interviewer
Sick of dumbed-down training that shows no results? Me too!
Using a blend of high level thinking, real industry incidents and practical skill building, I help supervisors grow their management skills while respecting their experience, industry understanding and expertise.
The foundation of our approach to manager development is SWEL: Safety, Well-Being, Encouragement and Learning.
Using responsive coaching and quality content, our course makes it easy for technical individuals to master people management skills.
Be the leader you always knew you could be
Help others become the leaders they want to be.
Shift thinking. Drive learning. Get results.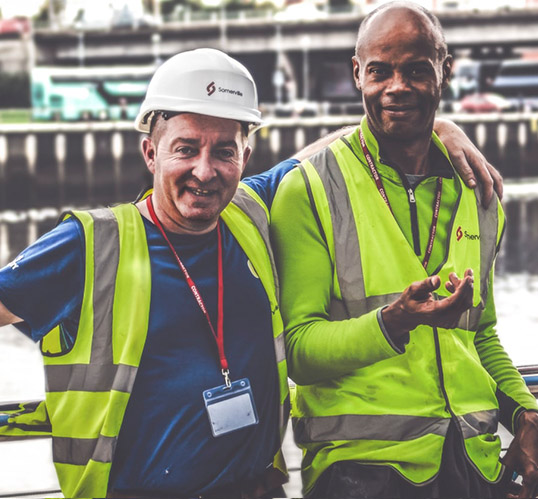 "I was skeptical before starting this course, but I found all the sessions useful to my job and to improving my leadership skills. There are good tips, and practical strategies to help you improve which have been positive for me. I would say my supervisory skills have improved, particularly from reflecting on the exercises and implementing the goals to my job."
"Marie has a unique and highly effective coaching style. She infuses her trademark motivating, energetic style with up to date information and empathy. That's a hard combination to come by! I wholeheartedly recommend Marie for those who are serious about finding a coach to shift them to the next level."
"I found this course to be useful for both new and experienced managers and leaders. This course covers information that is typically overlooked in a work place and helps understand the relationship between team members and their supervisor. The questions and assignments are designed in a way to get one thinking about their daily actions. I both enjoyed this course and found it useful and organized to go back and remind myself of some of the points mentioned."
"The changes to our manager's leadership behaviour as a result of the training are helping to make our business stronger. We are working more effectively towards common goals. Investing in this training for my managers has built loyalty to the company and increased personal motivation to excel."
McDonalds Restaurant Owner