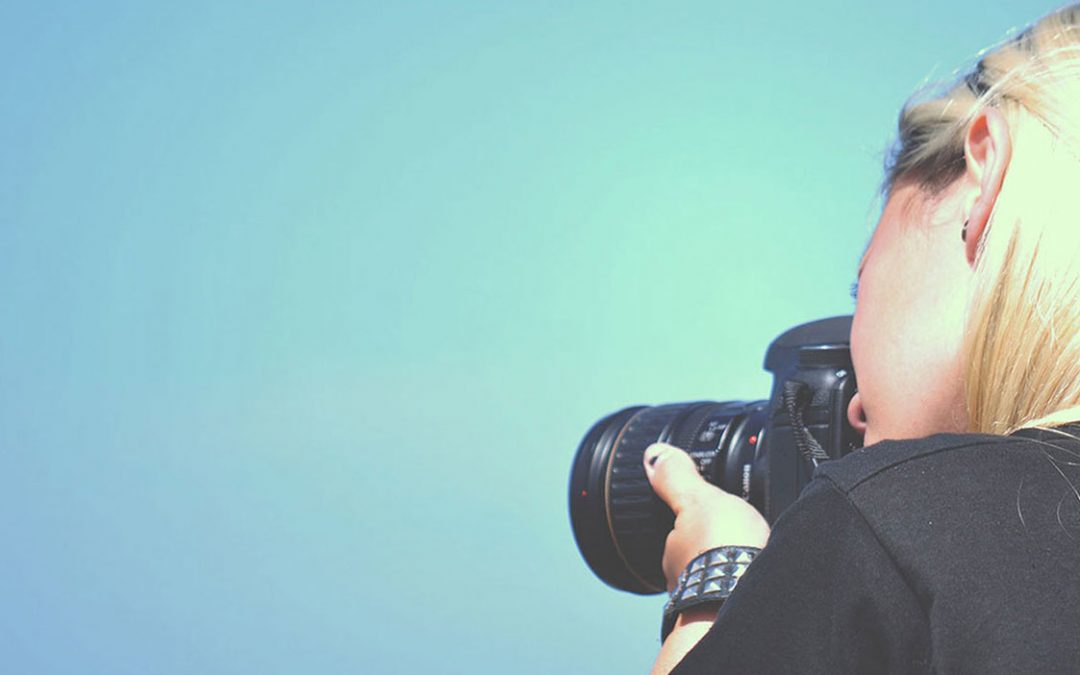 Make your employee talent visible by positioning yourself differently. Learn the 5 phases you can use to reveal your employees' hidden talents.
read more
With over 20 years in the professional development field, and PhD in workplace learning and culture, you can be assured that Marie Gervai's answers to your questions will be worth watching and listening to. Marie offers online supervisory leadership courses, provides companies with team coaching and assessments, and provides practical strategies for managers of multicultural teams to improve their communication and conflict resolution skills.
Watch her regular Ask Marie Facebook live broadcasts where she solves management issues and helps career builders with their quest. She writes weekly on the topic of supervisor success on her Shift Workplace blog. Coming soon are a podcast called Cultural Leadership Styles and a book, 50 after 50 featuring successful career transitions of 50 professionals who found themselves having to start fresh just when they were least expecting it.