Build Your Career
Are you new to Canada, changing careers or working in a field that supports people looking for work? Our Canadian Workplace certificate course opens the door to the hidden job market. Learn job-find skills and intercultural competency through real workplace incidents, self-discovery exercises and proven strategies to help you reach your career goals.
Over 10,000 users can't be wrong!

Leadership Training
Many supervisors want to increase their leadership confidence and team motivation abilities. They are looking for communication strategies and cross-cultural management skill and build high performance teams. That is exactly what our supervisor and lead hand courses provide. Choose combinations of live web coaching and online content to suit your workplace schedule and company-scecific applications.

Intercultural Communication
Creating a workplace where everyone can grow their individual talent while working towards common goals takes insight, practice, and skill. Our intercultural online mini-trainings provide tools to create a culturally safe environment and unleash the powers of your diverse team. Use knowledge about cultural communication and negotiations to solve misunderstandings and build confidence.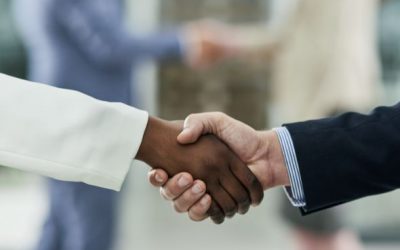 A keynote speech delivered by Dr. Julie Pham at "The Spirit of Work" book launch You never know when, where, or how you will meet a kindred spirit. That is how I feel about Dr. Marie Gervais. We met three months ago, when she interviewed me for her podcast, after I...
read more
Do a search on incivility and rudeness in the workplace and you will come up with hundred shifts of posts. It's a hot topic for a reason... As you're looking for answers on how to improve your workplace climate, you'll find a ton of great courses, resources and tips....
read more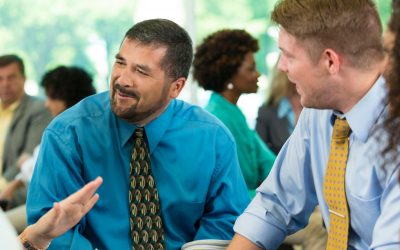 Learn how to identify and avoid typical workplace communications traps with people from a variety of cultures and generations. Get from "yes boss" to "these are the steps I took to solve the problem" by making sure you pick up on the right clues, ask the right questions and use the right process to check for understanding.
read more
Sneakpeak Supervisory Leadership
Leadership for the busy supervisor professional
Your are busy work long hours. Build leadership excellence wherever and whenever you are available with our Supervisory Leadership course. Four online sessions with live group web sessions to apply your goals to
your own job.
[testimonials_slider category="home"]