To see team accountability grow, step into your inner wisdom!
My name is Marie Gervais. Through training and coaching, I help managers connect intuition, integrity, and performance to visible business results.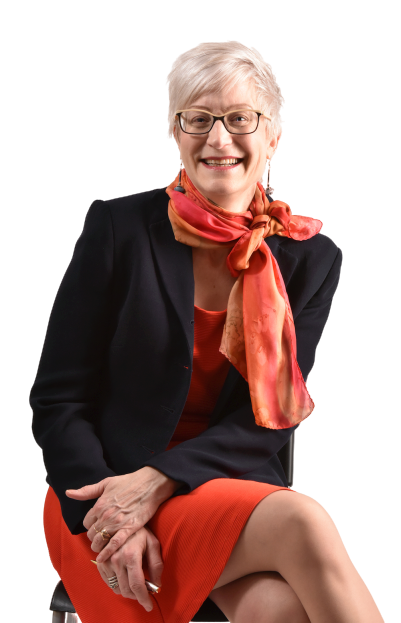 You do not need to choose between making a profit and being your best self.
Integrate your management skills with your inner compass to:
💡 inspire and execute plans effectively
💡 anchor experience and pivot for change
💡 be kind and lead with authority
A SWEL workplace is a profitable workplace.
S – Safety
W – Wellbeing
E – Encouragement
L – Learning
See the results with the team:
Work talk reflects respect and integrity
Behaviour shows increasing responsibility
Diversity and inclusion foster belonging
Confidence replaces fear
Helpful support dissolves criticism
C-Suite seeking to align external and internal growth for better outcomes
C-Suite retreat, monthly 90-minute team development workshops, six individual coaching sessions
Mid and Senior Managers seeking improved team and performance outcomes
2-day intensive course with four themes to hone self and other awareness and systems analysis skill
Up and Coming / New Managers needing practical skills and confidence to lead
14-week sustained or 4-week bootcamp front-line manager certificate program
Professionals seeking career / manager development coaching
4 coaching packages to choose from for career transition, or manager development
Check out our self-study courses or get on the leadership webinars and events list!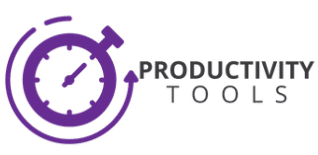 Productivity Templates Toolkit
Get Organized, Focused, and Systematic
From Tormentor To Mentor
Building Psychologically Safe Workplace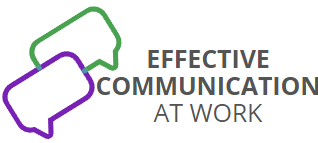 Effective Communication At Work
Transform The Way You Work
9 Days To Team Accountability
Get Your Team Accountable In 9 Days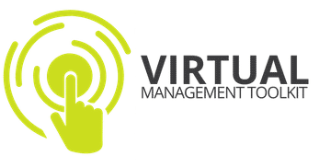 Virtual Management Toolkit
Successfully Manage Virtual Teams
Richard Spelliscy, Registrar and CEO, College of Alberta Psychologists