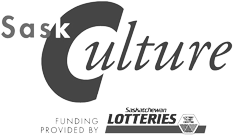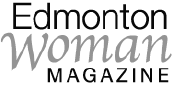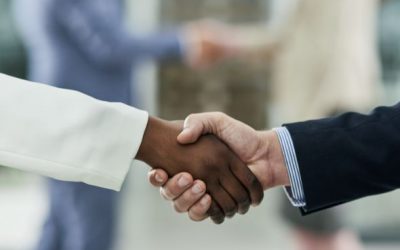 A keynote speech delivered by Dr. Julie Pham at "The Spirit of Work" book launch You never know when, where, or how you will meet a kindred spirit. That is how I feel about Dr. Marie Gervais. We met...
read more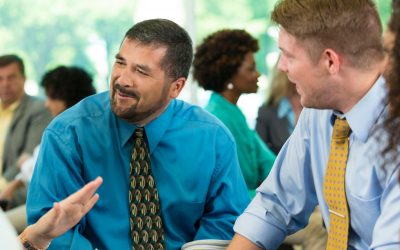 Learn how to identify and avoid typical workplace communications traps with people from a variety of cultures and generations. Get from "yes boss" to "these are the steps I took to solve the problem" by making sure you pick up on the right clues, ask the right questions and use the right process to check for understanding.
read more
Leadership for the busy supervisor professional
Your are busy work long hours. Build leadership excellence wherever and whenever you are available with our Supervisory Leadership course. Four online sessions with live group web sessions to apply your goals to your own job.
[testimonials_slider category="home"]