Stop randomly applying for jobs that are a bad fit, and get to what you really want!
This micro-training shows how to tune in to inner job search strengths, understand the market reality for your industry and strategize for success.
What you will learn:
You will learn to identify and talk about your transferable simple and complex skills, to align your professional values with an employer who is looking for the same and how to practically set yourself up with your resume, online presence and company-specific letters to find and attract the job that is right for you.
Visualize
List
Let go
Show gratitude
NOC index assignment
Canada Jobs assignment
Transferable skills: Your work superpowers
Building and using a network
Strategize for your outer game
Accessing connections, leads and employers
Getting from online to a real person
Thinking like an employer
Resume, "pain" letter, setting expectations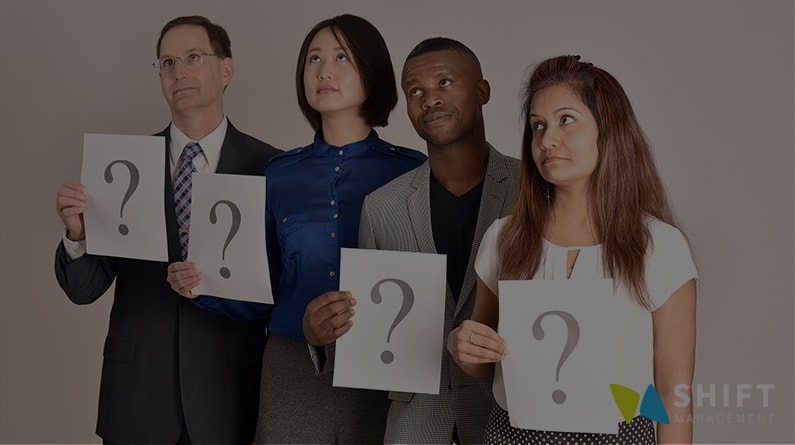 You are frustrated with finding work and feel like you are going around in circles
Need to get more strategic with your job search and feel more in control
Are tired of applying for jobs online with no results
Wonder how to connect with real people to find work
This course is not for you if:
You already have a job and are happy with it
Your job is completely secure
There is no chance you will ever need to change jobs
How will this course benefit you?
Learn to find your inner strategy to identify and attract the perfect employer
Figure out where your time is best spent to look effectively for work
Get practical action items to get into the hidden job market and find real people there
Bring back control and positivity to your job search process
Peace of mind
Clarity about your inner job find process and attitude
Specific strategies for finding work in your field
Ways to get connected to people who are likely to hire you
Time: 2 hours
Cost: $27.00
<div class="testimony-content"><!-- [et_pb_line_break_holder] --> <p>"I found the examples from people's job search experience to be really helpful. When I was looking for work, I just followed their examples because the strategies gave me a structure to understand what happened. It's not just about setting up your resume, it is about how to apply, how to follow up. I really didn't know how to follow up until I took Canadian Workplace. The videos were especially helpful because I could remember them whenever a new issue came up. I think that understanding other people's cultures was so useful. I now think "is this behaviour cultural, is it personality?" instead of judging the person. When you know how to look for the norms, you can better understand people's motivation for how they act."</p><!-- [et_pb_line_break_holder] --><div class="testimony-details"><span class="testimony-author">Marsieh Khodadady, Accountant</span></div> </div>