Courses for Individuals and Organizations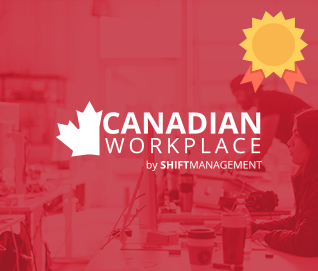 Find work. Keep It. Get promoted. Canadian Workplace Suite helps newcomers that are new to Canada, by helping you conduct a strategy to get the jobs you want and understand why employers aren't hiring you.
Choose between 3 sessions to help build your career.
Supervisors may have strong technical skills but appreciate direct training on people management. This course addresses the four main themes required for competent people management at the supervisory level.
This course is both online and instructor guided.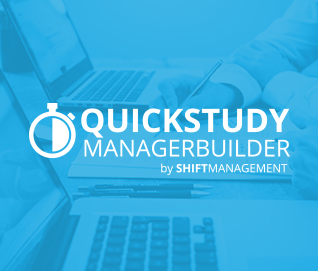 Once you have been promoted, it can be frustrating to find out that everything you were good at in your past position is not much help for managing your team now. So how can you learn the people skills for management?
Themed mini-courses with 15 minute daily lessons.
Our Multilingual Videostack collection of problem solving Canadian workplace scenarios, job find tips, and Canadian workplace cultural scenarios provides effective tools for agencies, employers, and universities working with immigrants.
60 short videos in French, Spanish, Arabic, Hindi and Ukrainian.
This sampler from the Quickstudy Manager Builder series shows you how to position yourself to either provide or request information from your boss at the right time, and in ways that will make your boss see you as the skilled and valued person you are!
Timing your requests, Providing and requesting information, Tapping into your boss's expertise, How to share your successes and your problems with your boss, Take advantage of our bi-monthly 5 day challenge to better communication with your boss and join our Savvy Supervisor Facebook community to share with like-minded colleagues!
Looking for work?
Download this handy weekly planner
Want a more inclusive workplace?
Click here for the download.
Are you putting off conflicts?
Download this tipsheet to help solve the problem