Having a hard time communicating effectively with Canadians? Get your message across each and every single time with these strategies.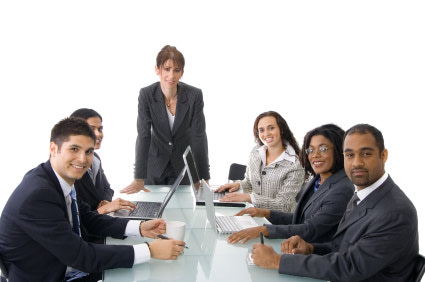 Learn how to bridge the cultural gap between Canadian employers and immigrant employees to bring about cultural comfort in the workplace.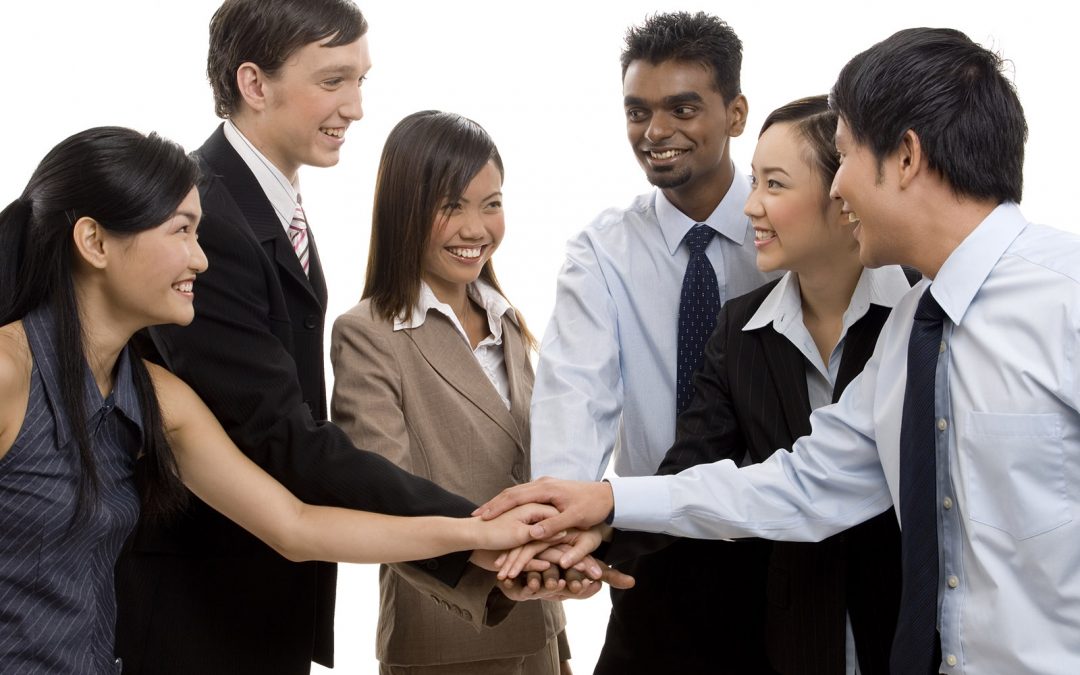 Learning how to work and interact with diverse groups of people is an essential survival skill in today's work environment. Understanding how to "belong" starts with developing the competence you need to respect group norms while maintaining your personal authenticity.